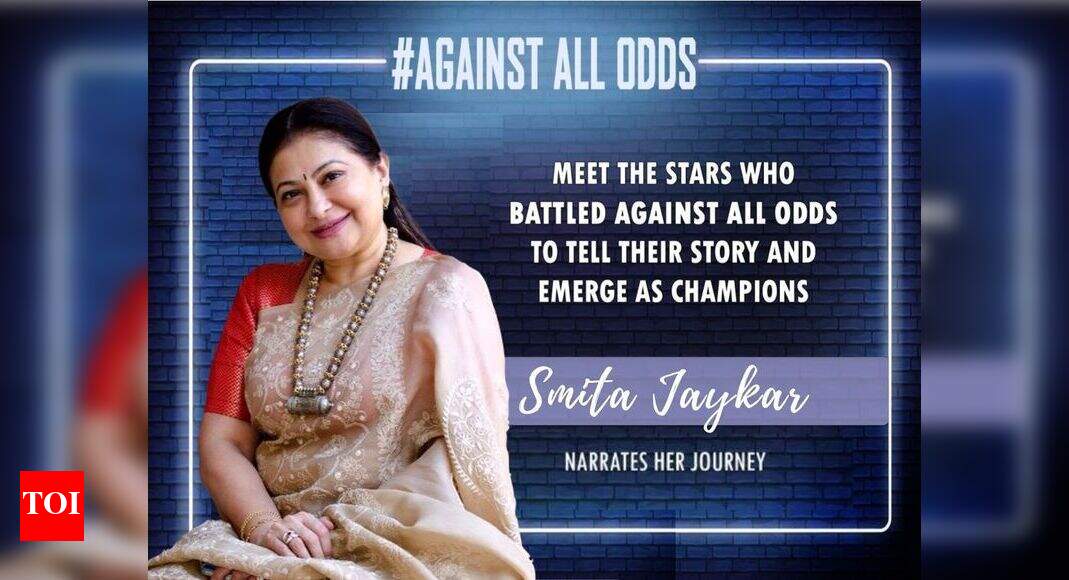 You may remember her as the sneering Kaushalya from Devdas, or more recently as Sonakshi Sinha's mother in
Akira
, but
Smita Jaykar
didn't start her acting career in a conventional way. Read on to find out how she made a name for herself in
Bollywood
…
From a law student to an actor…what made you switch careers?
I never dreamt of becoming an actor; maybe the universe just worked its magic. It seems difficult to believe but I didn't even audition. When my kids started going to school, I didn't know what to do with the time I had. Around that time, a legal programme was to be aired on national television and I was asked to host a Diwali special program, which became a massive hit. I have no clue how the audience connected with me, despite me being a fresh face. Then on, I never looked back.

You have played a mother to many stars. Who was your favourite on-screen kid ?


A mother never chooses her favourite child (chuckles). But really, all of them were great; it was a privilege to work with every junior artist back then. If given a chance, I would love to work with Aamir (Khan) again though. He's a perfectionist and I have many fond memories with him from the sets. He is extremely diligent and hardworking. Whatever he does, he does with dedication and finesse.
Which are some of your most memorable roles?


Of course, 'Hum Dil De Chuke Sanam' and 'Devdas' gave me fame and name, but as a role or a character I really loved doing 'Astitva', because I connected with it on a personal level.
How, would you say, has the industry changed over the years?
It has changed a lot, with positives as well as negative elements. But change is inevitable and I like the films they are making today. I like how OTT has been dominating the space. There's such an influx of fresh content that there's something for everyone. Even the actors are making the most of this. I feel blessed to have seen and worked with both generations.


What has been your biggest challenge and how did you handle it?
Things were really smooth for me; I was respected for my work which is pretty rare. There are people who struggle for years, and can't make a mark. I am a mother myself, so playing one onscreen came naturally to me.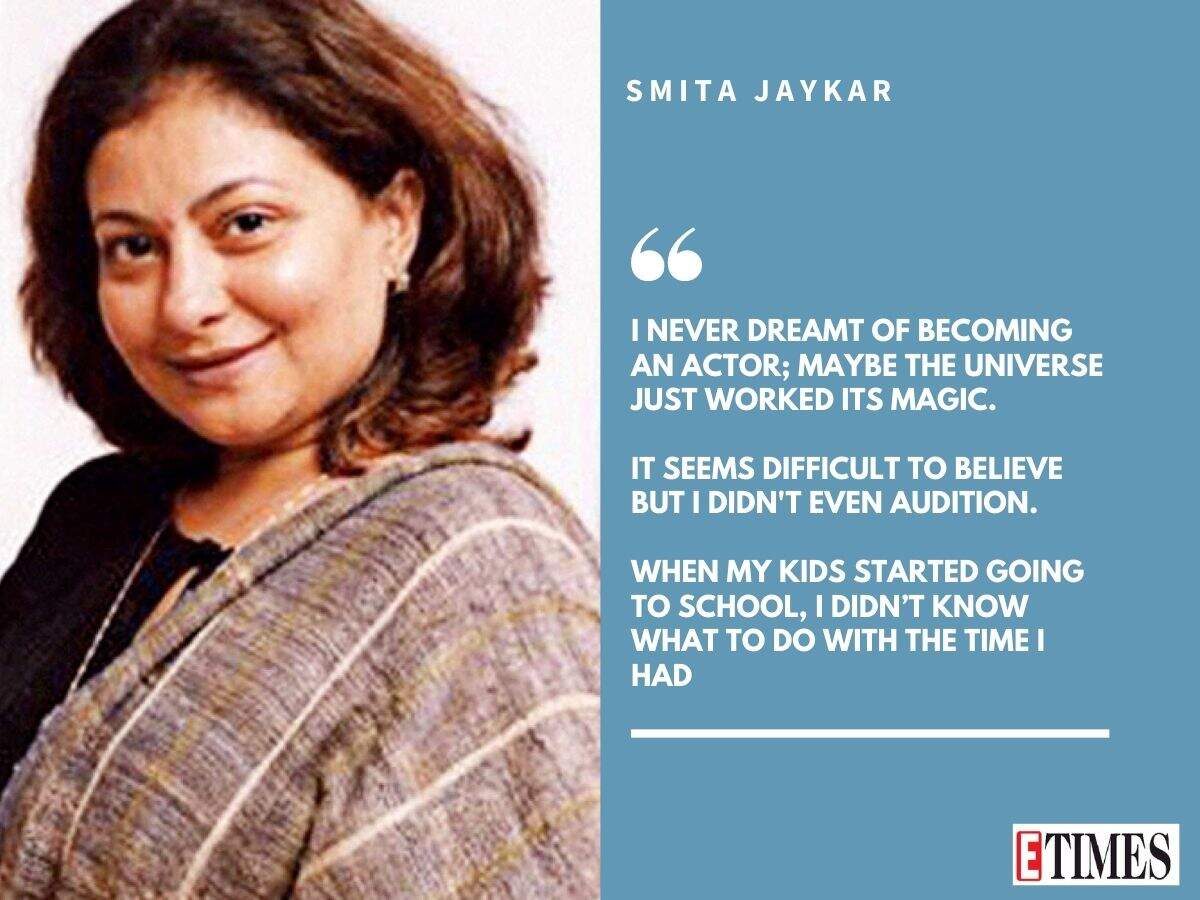 Is there anything you'd want to say to your younger-self?
If I could relive my days, I would have come better prepared and with a lot of practice to be a better actor. I will never call myself the best actor because if I do, I wouldn't grow and evolve.
One message for aspiring actors…
Don't lose touch with yourself. No matter how successful you are, if you aren't in touch with yourself, you won't be able to handle it.