Even before its release 21 years ago,
Rakesh Roshan
's directorial Kaho Naa… Pyaar Hai had the audience swooning with its songs and trailers.
Hrithik Roshan
, who featured in a double role in the film, became an overnight sensation upon release, as did his reel lady love
Ameesha Patel
. A fresh and youthful take on love, life, and relationships, the film remains one of the best romantic-dramas
Bollywood
has ever produced and here are five reasons why:
Serendipity
Love speaks in the magical words of unexpected glances and chance encounters. Inspired by Hrithik Roshan's own romantic tale of coming across Sussanne Khan at a traffic signal, the film featured a scene when the guy-next-door Rohit spots Sonia doing up her hair and makeup while waiting for the signal lights to go green, and falls head-over-heels in love with her.
Love made easy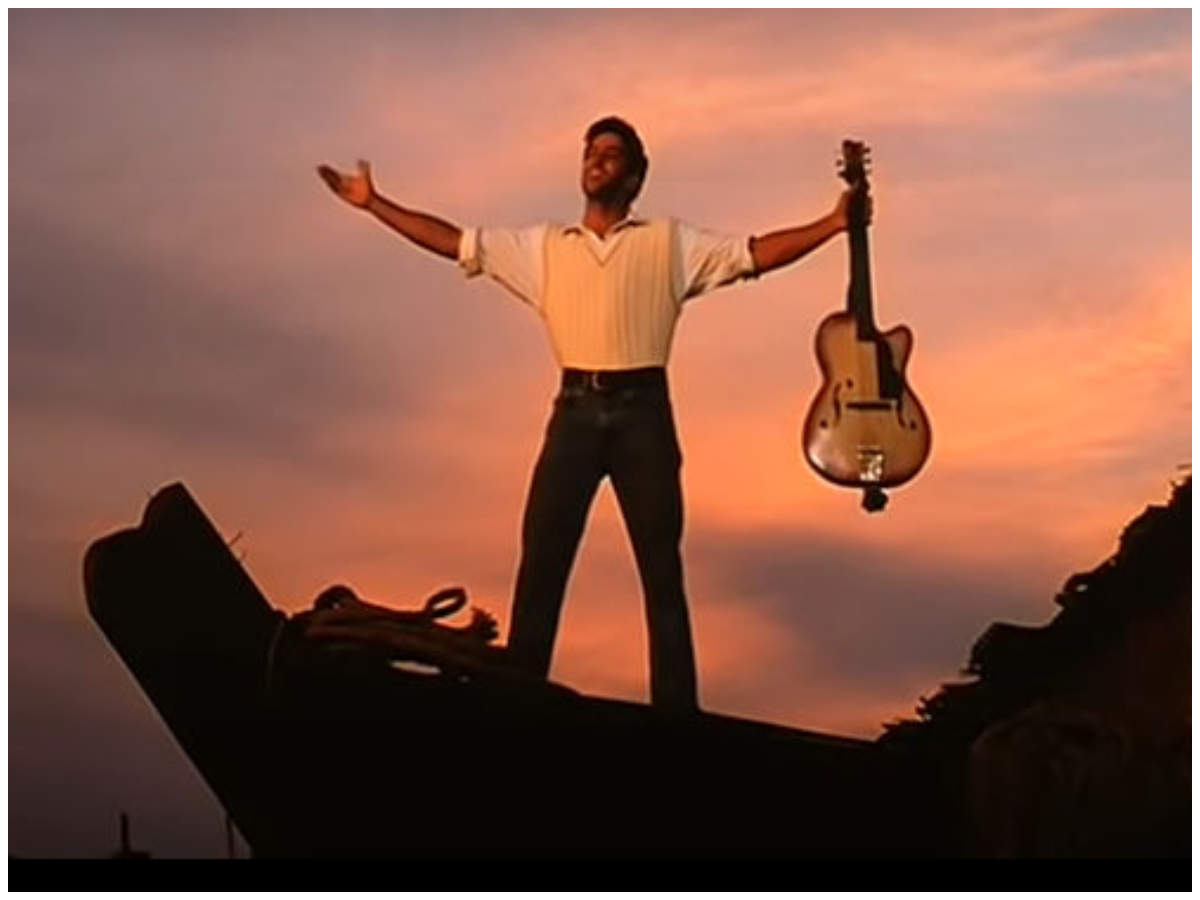 When Rohit plucked at the strings of a guitar and sang, "Roop mein itna saadapan, toh kitna sundar hoga mann" at Sonia's birthday party, it made love look easy. Even in the Tinder era, aren't we all waiting for a guy, dressed in a pair of denims and white shirt, to make us feel like a million bucks, and the film keeps the hope alive.
Fresh take on romance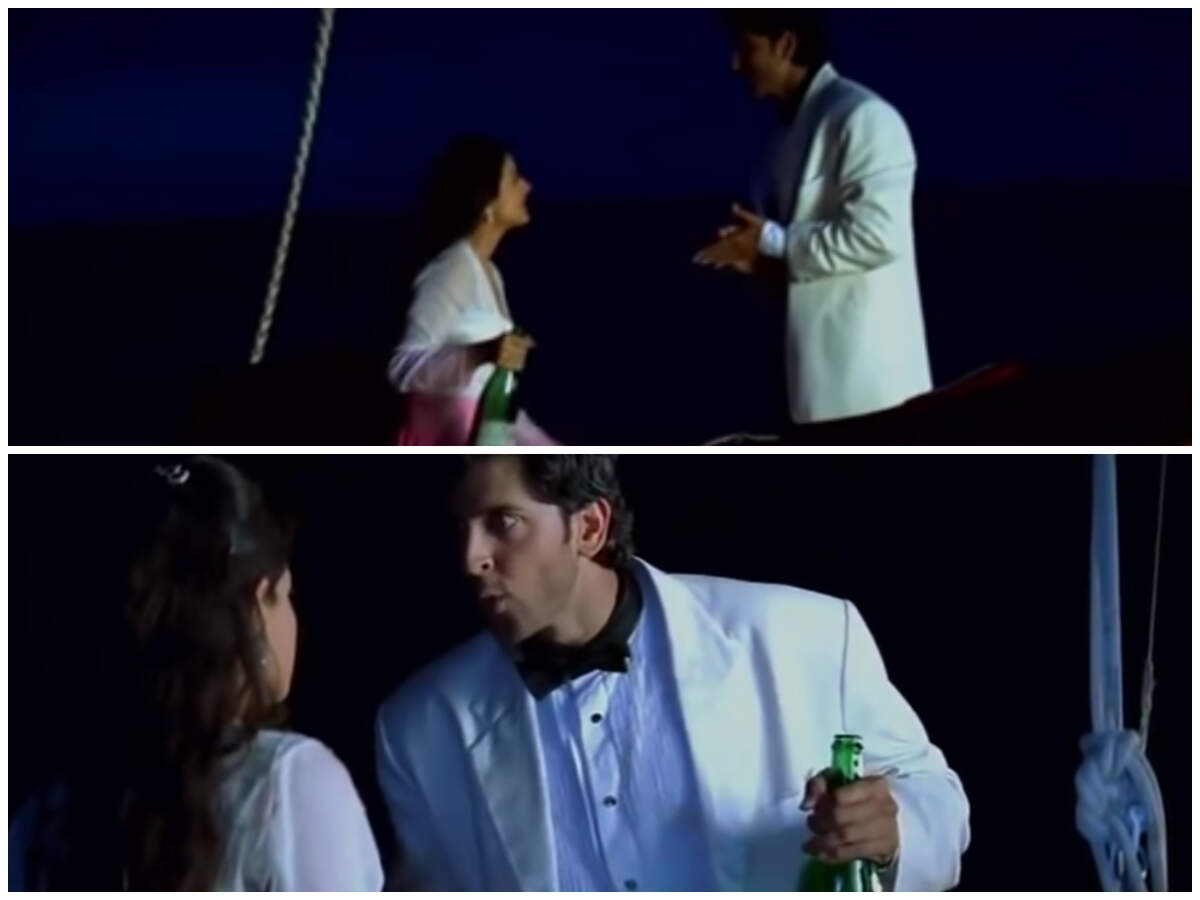 Remember the drunk conversations between Rohit and Sonia when they realise they are falling in love but are yet to confess it to each other? Every youth, in the first throes of romance, can relate to the feeling of helplessness when you end up being tongue tied everytime you come face to face with your crush. Plus, who doesn't daydream of being stuck on a remote island with the love of your life.
Healing with hope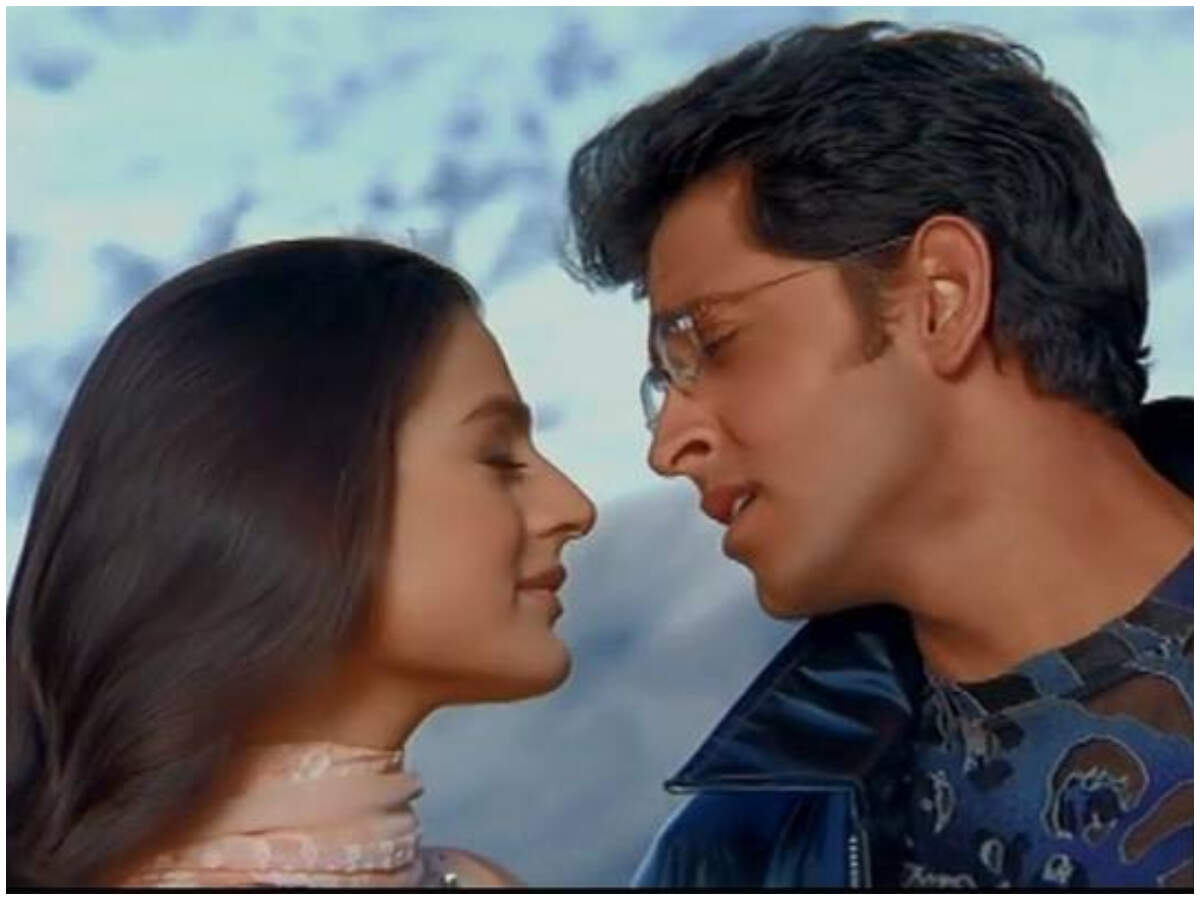 When Sonia came across Raj, she was dumbfounded by the similarity between him and Rohit, and hoped against all odds that her love had somehow survived. But when she comes to terms with the reality, she doesn't let herself fall for Raj, though he is smitten by her.
Power of music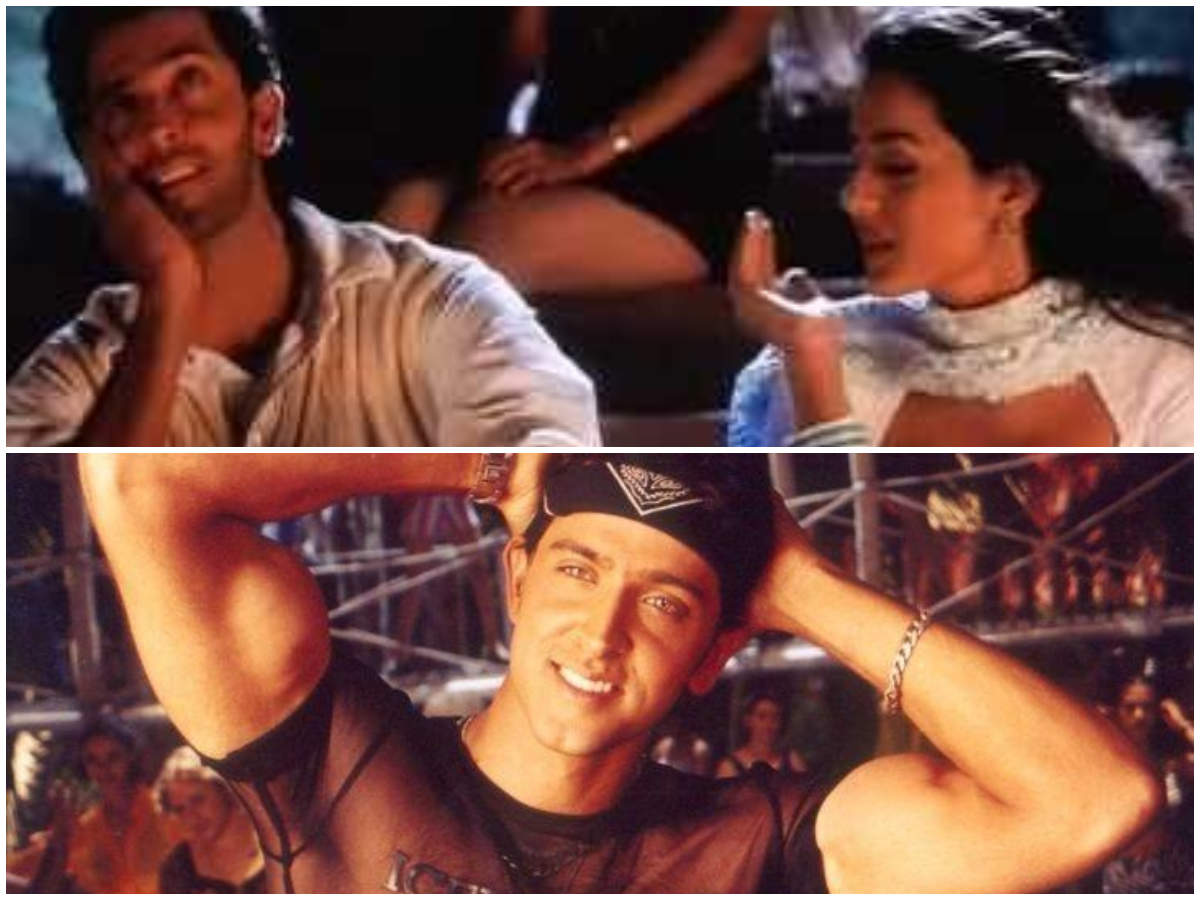 With soulful songs like 'Chand Sitare', 'Ek Pal Ka Jeena', 'Kaho Naa Pyaar Hai', and the hook step in the title song, the album, composed by Hrithik's uncle Rajesh Roshan, contributed majorly to the film's popularity.