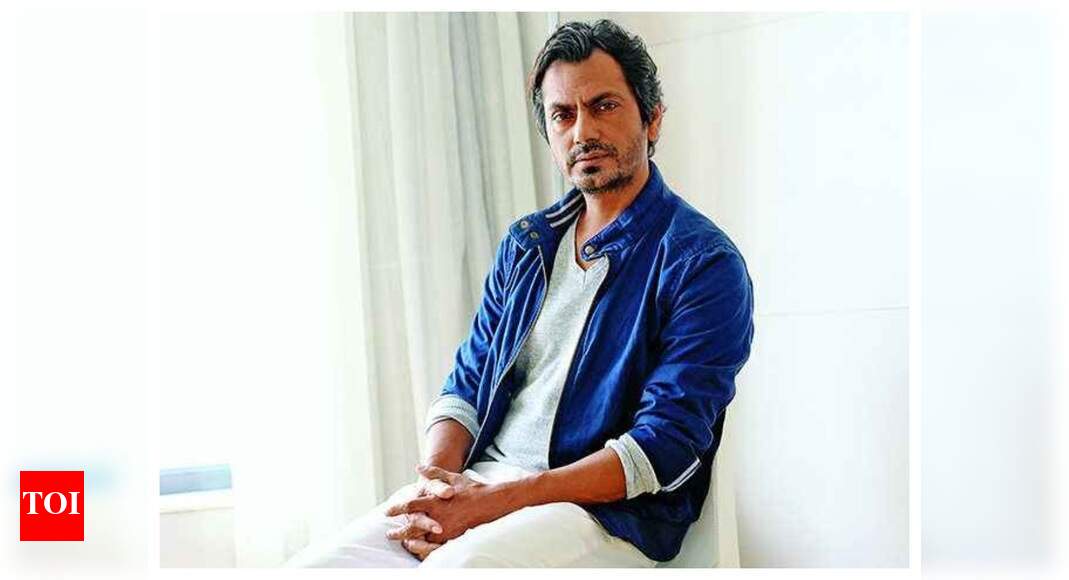 Nawazuddin Siddiqui
recently opened up about
Bollywood
being shown in a negative light. According to the actor, if the film industry is portrayed as a black hole, where will lakhs of aspirants go?
Talking about the same to a news portal, Nawazuddin reportedly said that he gets angry when people talk negatively about the film industry. According to him, Bollywood is not just 20-22 people, it is lakhs of people. It's an entire industry, thousands of makeup people, spot boys, music industry, singers, set designers. It's a growing industry, who pays taxes.
Elaborating further, Nawaz added that if we call a growing industry a black hole, who would want to come into this industry? He also asked if we show the industry in such a light, where will those lakhs of talented people go?
Shedding some light on the struggles one has to go through in this industry, the ace actor reportedly said that struggle is inevitable for whoever comes in this industry and wishes to be a star or an actor. According to him, when you go to any new place, it is a struggle. He added that if you get it easily, then you don't value it. According to Nawazuddin, when you get success after struggling, it has its own happiness.