CHANDIGARH: Mandeep Singh, the Punjab team captain, on Tuesday became the first Indian active cricketer to join the ongoing farmer's protest against the new legislation.
The 28-year-old and his elder brother Harvinder Singh visited the agitating farmer's at Delhi's Singhu border and expressed their solidarity.
"I went there to show my support to all the senior citizens, who are peacefully protesting in this biting cold. It is heart-breaking to see the conditions in which they are living," Mandeep told TOI from the Singhu border.
"Tractors have become their new home, but they are not complaining. They are so happy and cheerful. I salute their spirit. It was a humbling experience for me. The whole country runs on the work done by farmers, and the issue needs to be resolved as soon as possible," he added.
Mandeep had recently lost his father (Late Sardar Hardev Singh) while he was in Dubai playing for Kings XI Punjab in the Indian Premier League. The feisty cricketer didn't fly back and a couple of days later paid a moving tribute to his late father by playing a match-winning knock of 66 not out against Kolkata Knight Riders in Sharjah.
"If my father would have been alive, he would have also joined the protest. He must be a proud father because his sons did their bit," said an emotional Mandeep.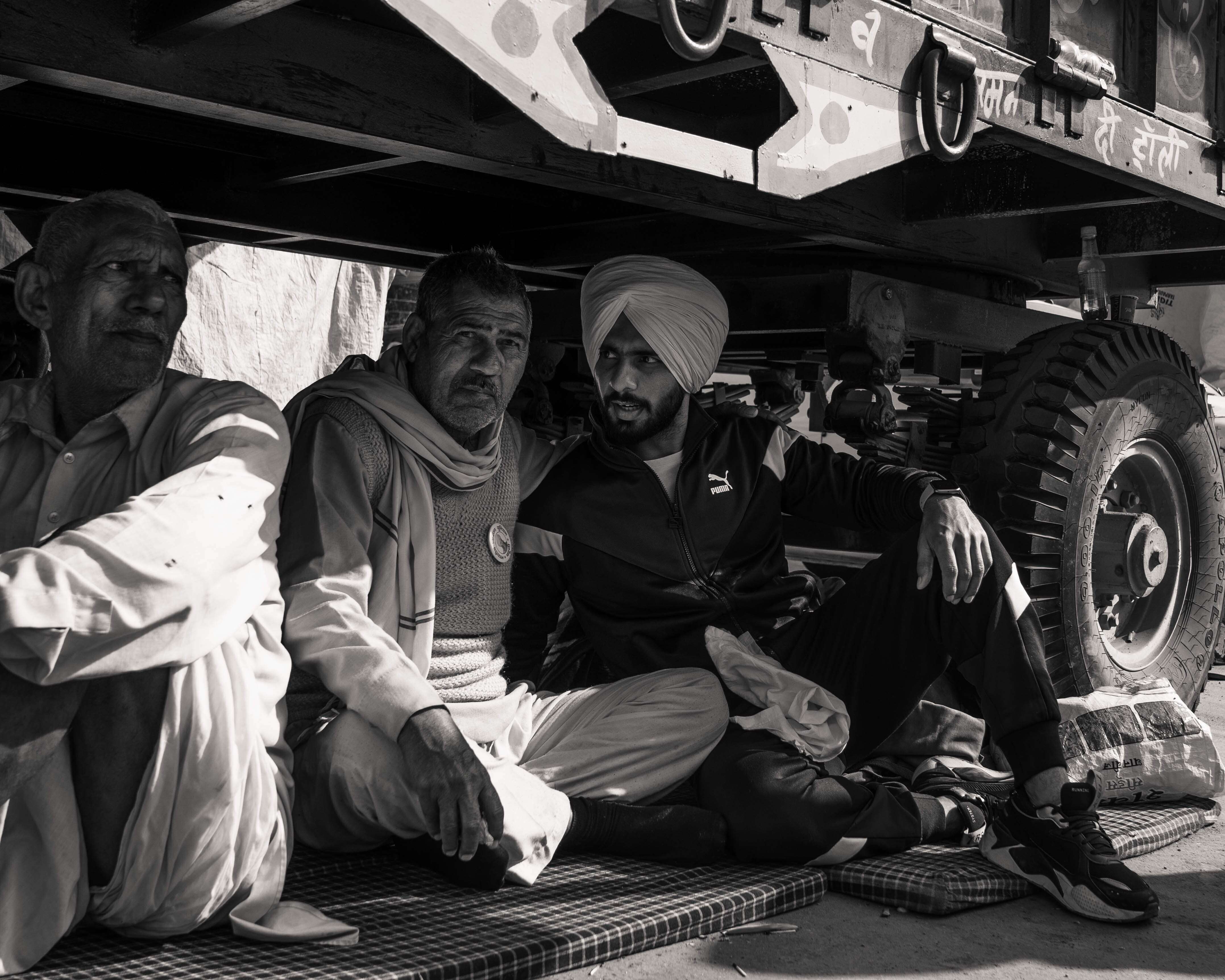 Mandeep, who has represented India in three T20 Internationals, says he was surprised to see the amount of support pouring in from different quarters.
"I have never experienced anything like that in my entire life. It was soul satisfactory. It has moved me. I hope the government will listen to their demand, and all of them will be back to their loved ones," he signed off with the appeal.